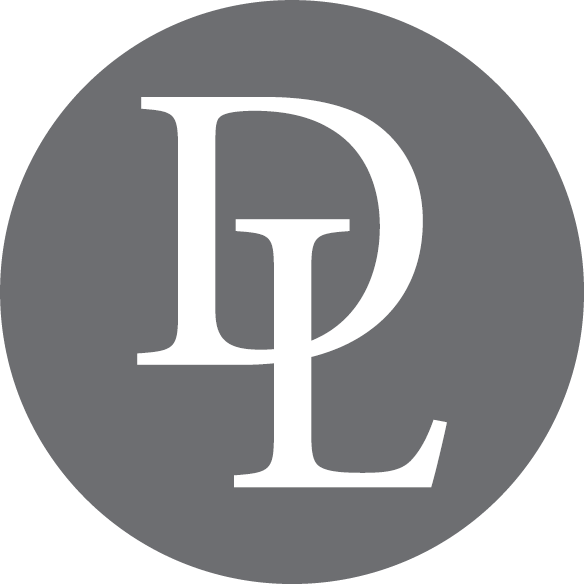 We have several branded business card templates available from our DL branded Corefact store. Click the links below to see the various options.

You will need to login to view and order from the DL store.
Please let us know if you need us to set you up with a Corefact account. 
To see various samples and options visit Stephanie at the at our 41st office location.