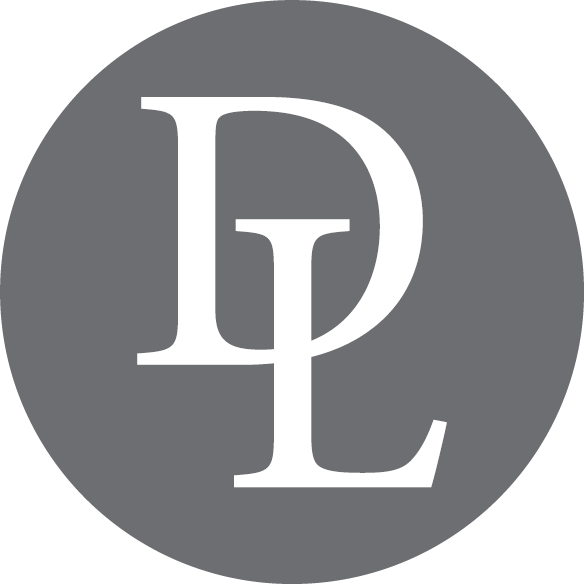 FILMING EXCLUSIVELY FOR DAVID LYNG AGENTS
CONTACT KEVIN  DIRECTLY WITH ANY QUESTIONS
KEVIND MONOHAN
kevin@video4.biz
831. 234.1959

The base price for a standard video is $250
A standard video is for a home that is equal to or less than 3 Beds, 2 baths, 2500 SF, 0.25 acre lot, $1,200,000 list price, and located between Scotts Valley to Watsonville (for SLV and Monterey County, base price is $275 (previously $250).  A standard video is 1.5 minutes long and includes subtitles. A standard video requires a minimum purchase of 10 professional photographs for $40 so total standard video pricing is $290 (or $315 for SLV and Monterey County).
If your property does not fit the standard criteria above, you will need to contact Kevin directly for pricing.
This includes videos longer than 1.5 minutes and any properties that include additional structures like barns and guest houses.


AERIAL VIDEO/PHOTOS - $375
Includes locations between Scotts Valley to Watsonville (inquire about pricing for other locations). 
This price is an average depending on how much aerial filming is needed.
Please inquire directly with Kevin to discuss your project. 831.234.1959
PHOTOS (only available if a video is ordered)
15 photos  -  $50
20 photos -   $75
25 photos -   $100
30 photos -   $125
PLEASE READ
Typical turnaround time is 7 days for video and 3 days for photos. There is a 24-hour in advance cancellation policy to avoid a $100 charge. Photos are only available if a video is ordered. Film days for standard videos are Tuesdays and Fridays.
Please also be reminded that a standard video gets you 1 hour of film time so it is important that the property be "film ready" when the video team arrives. Ideally the home is vacant or the agent is there but the sellers are not. Please remind your sellers of their upcoming film appointment as any filming delays may result in an additional time charge (for example, the landscaper, stager, housekeeper, family pet, etc. should not be present, and it is also recommended to not film on a neighborhood trash pick up day). The video team cannot be expected to clean up or rearrange rooms.